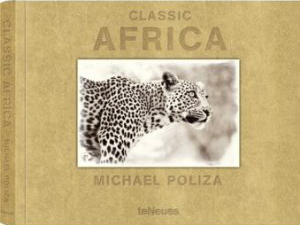 CLASSIC AFRICA by POLIZA, MICHAEL



List Price: HK$ 459.00





¡@ISBN
9783832793746
¡@Subject
ART, ARCHITECTURE, DESIGN & PHOTOGRAPHY
¡@Publisher
TENEUES
¡@Publication
2010
¡@Edition
Hardcover
¡@Version
Original
¡@Description
Home to perhaps the most diverse fauna on Earth, Africa is where you'll find majestic giraffes, impish chimpanzees and endearing cheetah cubs, just to mention a few. This collection of artistic duotone prints showcases a widely diverse animal kingdom. Enjoy a unique pictorial safari as you marvel at some of the planet's most remarkable creatures.